Dormitory
Bilin Lou
Single Room
Long-term Rate:45/Day/person
Short-term Rate:80/Day/person
Facilities:Private bathroom, Desk, Wardrobe, TV , Internet Access, Public Kitchen

Double Room
Long-term Rate :42.5/Day/person
Short-term Rate:65/Day/person
Facilities:Private bathroom, Desk, Wardrobe, TV , Internet Access, Public Kitchen

Apartment
Long-term Rate:130/Day
Short-term Rate:180/Day
Facilities:Private bathroom, Desk, Wardrobe, TV, Internet Access, Private Kitchen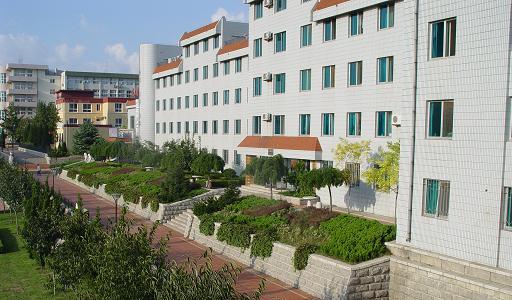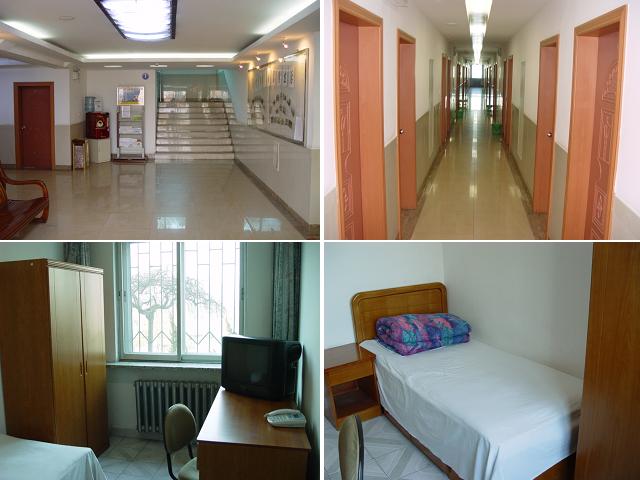 Qiushi Lou
Double Room
Long-term Rate:37/Day/person
Short-term Rate:60/Day/person
Facilities:person Private bathroom, Desk, Wardrobe, TV , Internet Access, Public Kitchen

Single Room
Long-term Rate:60/Day/person
Short-term Rate:100/Day/person
Private bathroom, Desk, Wardrobe, TV , Internet Access, Public Kitchen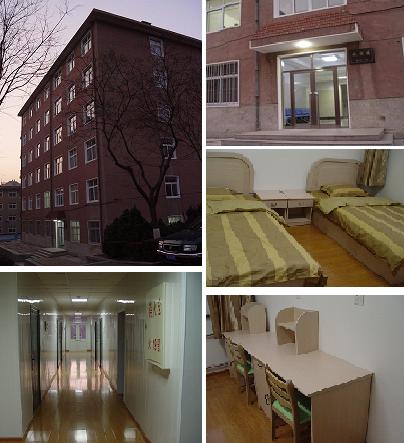 Moxian Lou
Double Room
Long-term Rate:37/Day/person
Short-term Rate:60/Day/person
Facilities:Fridge, Air conditioner, Person Private bathroom, Desk, Wardrobe, TV , Internet Access, Public Kitchen
Notes:
·International students should pay tuition, accommodation, and all the other related fees after arrival.
· If early departure, the room rate will be calculated according to the actual number of days can apply for a refund at the IICLC office.
· Laundry card can be purchased at the IICLC office. 25 times: 100RMB, 10 times: 50RMB (15 RMB laundry card deposit is included).
· Students may live off campus. The rent for an apartment near the university with the size of 50-150㎡ is about 1500-4000 RMB.
·International fee:20 RMB /month(Optional)